Internal corporate engagement and team building event (27-28 January 2022 — @Newton S.p.A. & Talent Garden)
DHL meets the sales forces in two digital days. The live recording from the studio in Milan is astonishingly engaging and invites participants to a musical team-building activity with regular scene changes, live music, icebreakers and speeches.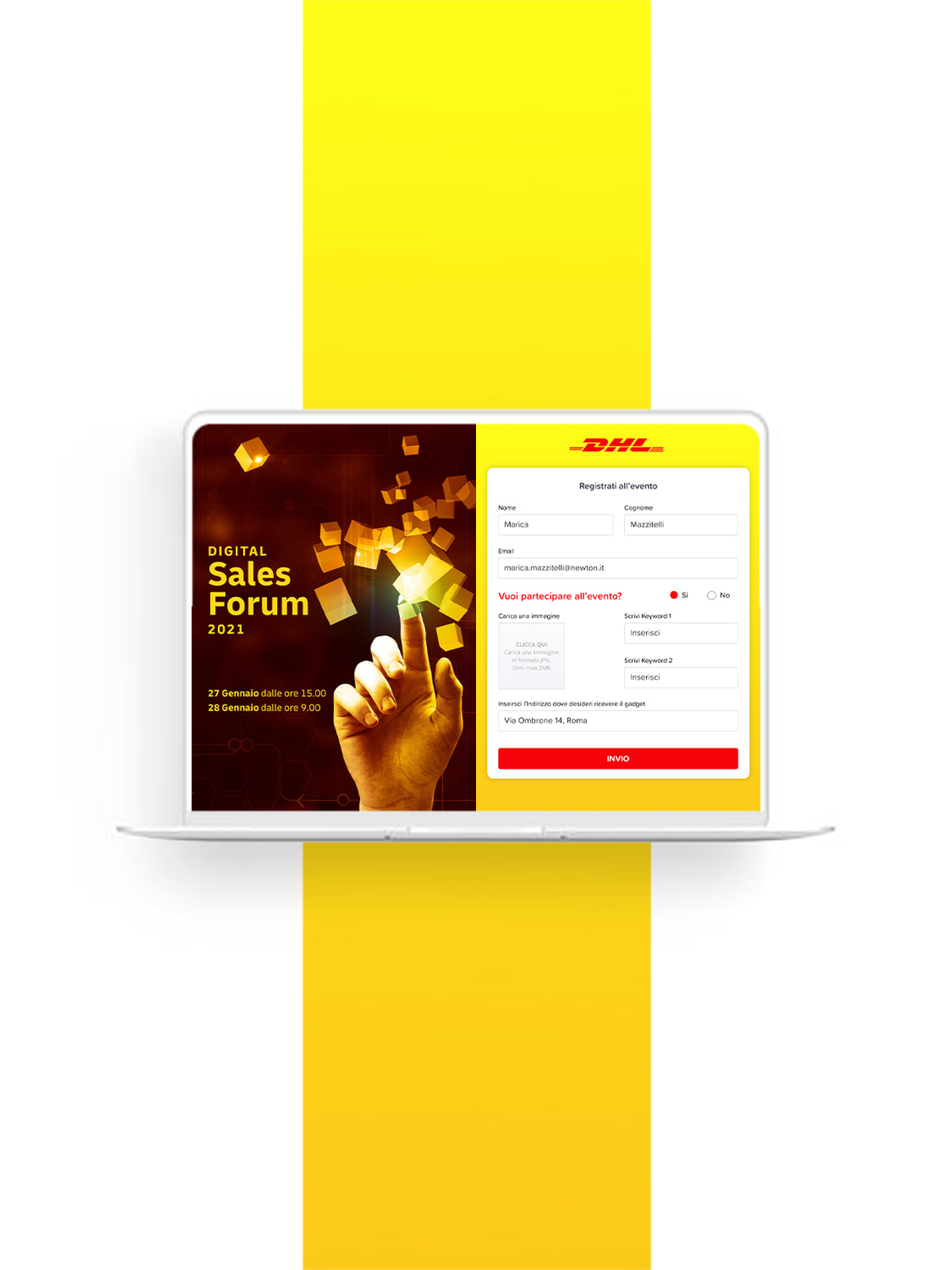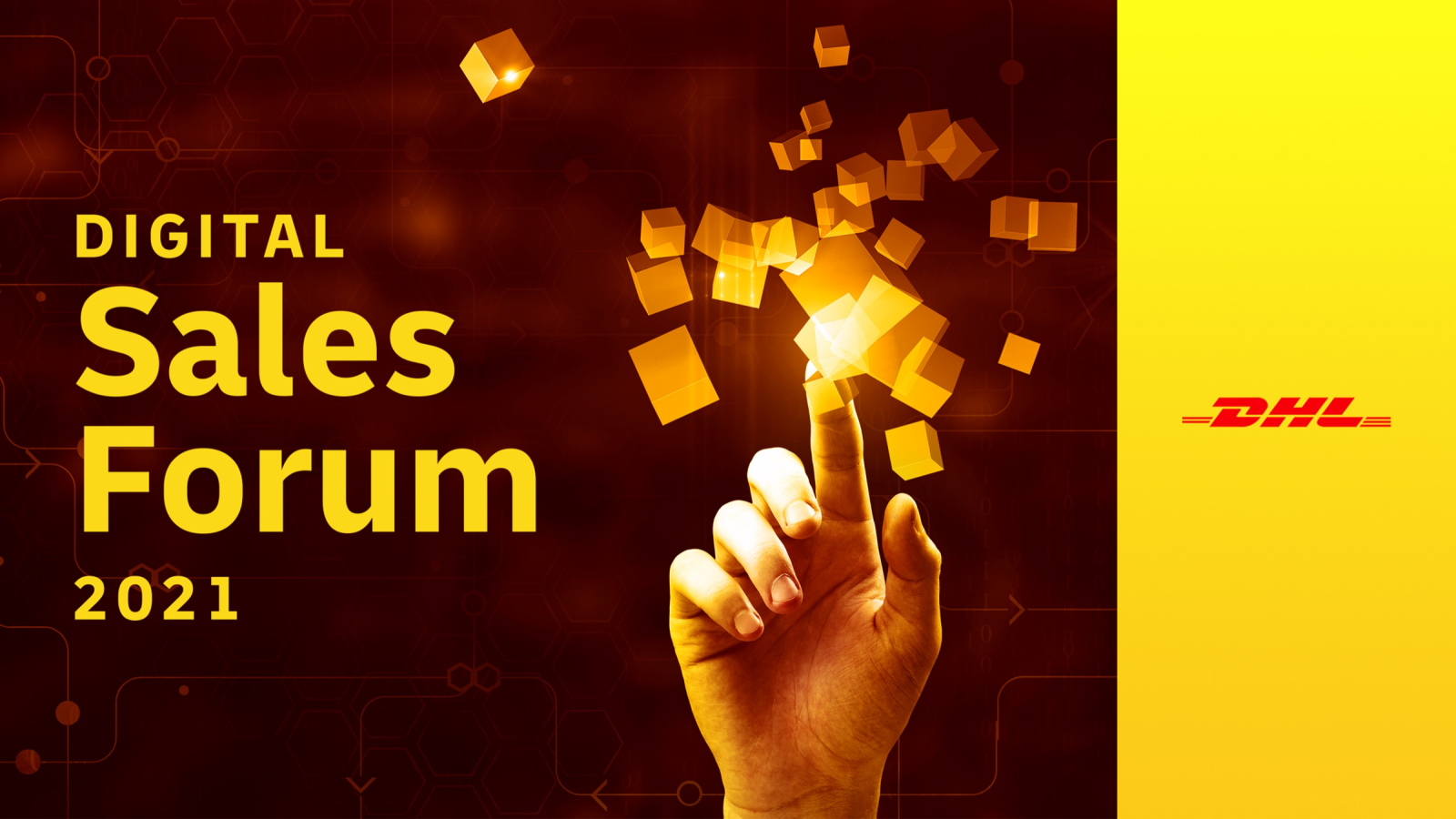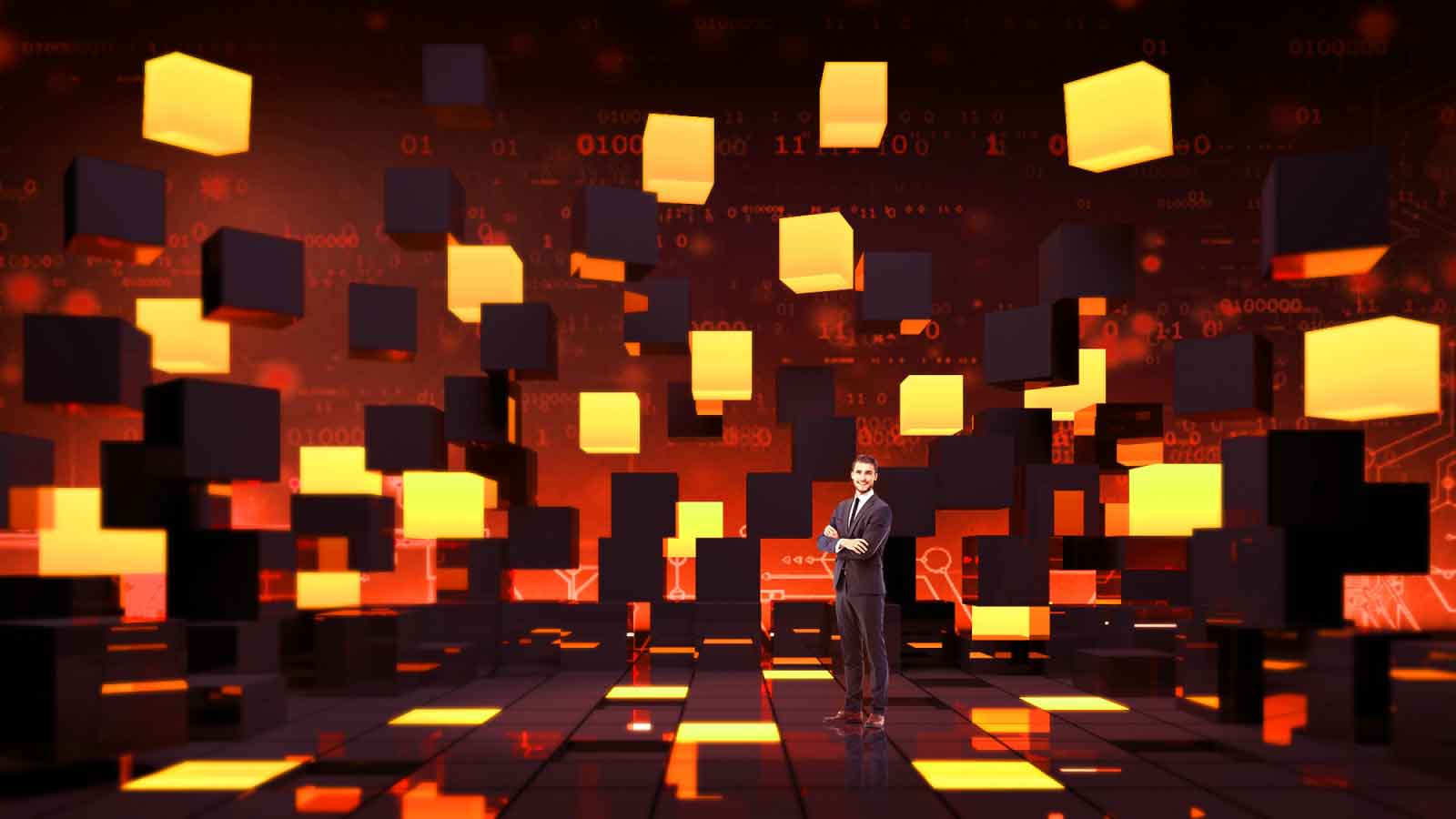 The project, designed by Newton S.p.A. for DHL, brought people together, engaging them in a creative interaction over multiple days.
The digital event was conducted live from Newton S.p.A.'s studio, equipped with a green screen and with a customised virtual design that had an impactful and engaging set design that drew inspiration from the famous DHL boxes. Using Zoom enabled group work, which was helpful in developing the dynamic for the event, and a deliberate and organised direction of the feed meant a regular succession of scene changes, from the virtual set straight to the Biassono Talent Garden, where the Zurawski Band played live, in a sprung TV rhythm.
The artistic team building was followed by a collective process of formative feedback, taking the thoughts of the clients invited to the event and returning to the audio-video recordings in the main online room, supported by a caricaturist.
The videos starring DHL employees created enjoyment and sparked into life the chat, which remained active and with audience participation for the entire duration of the event.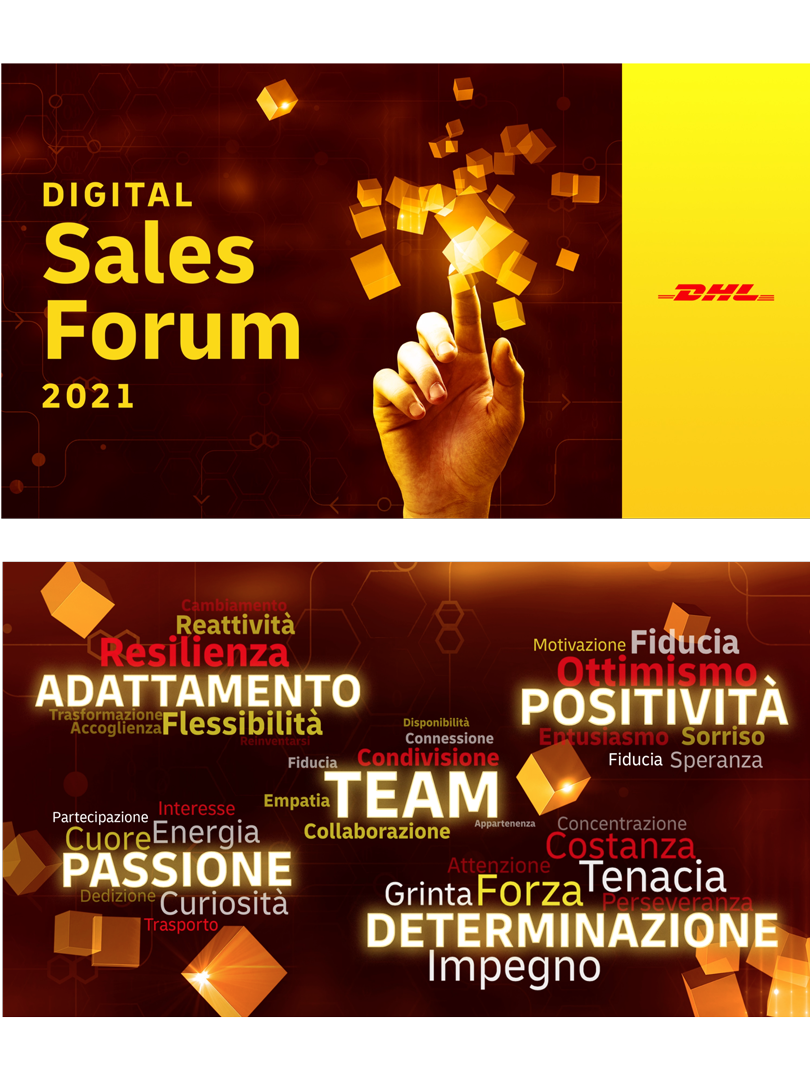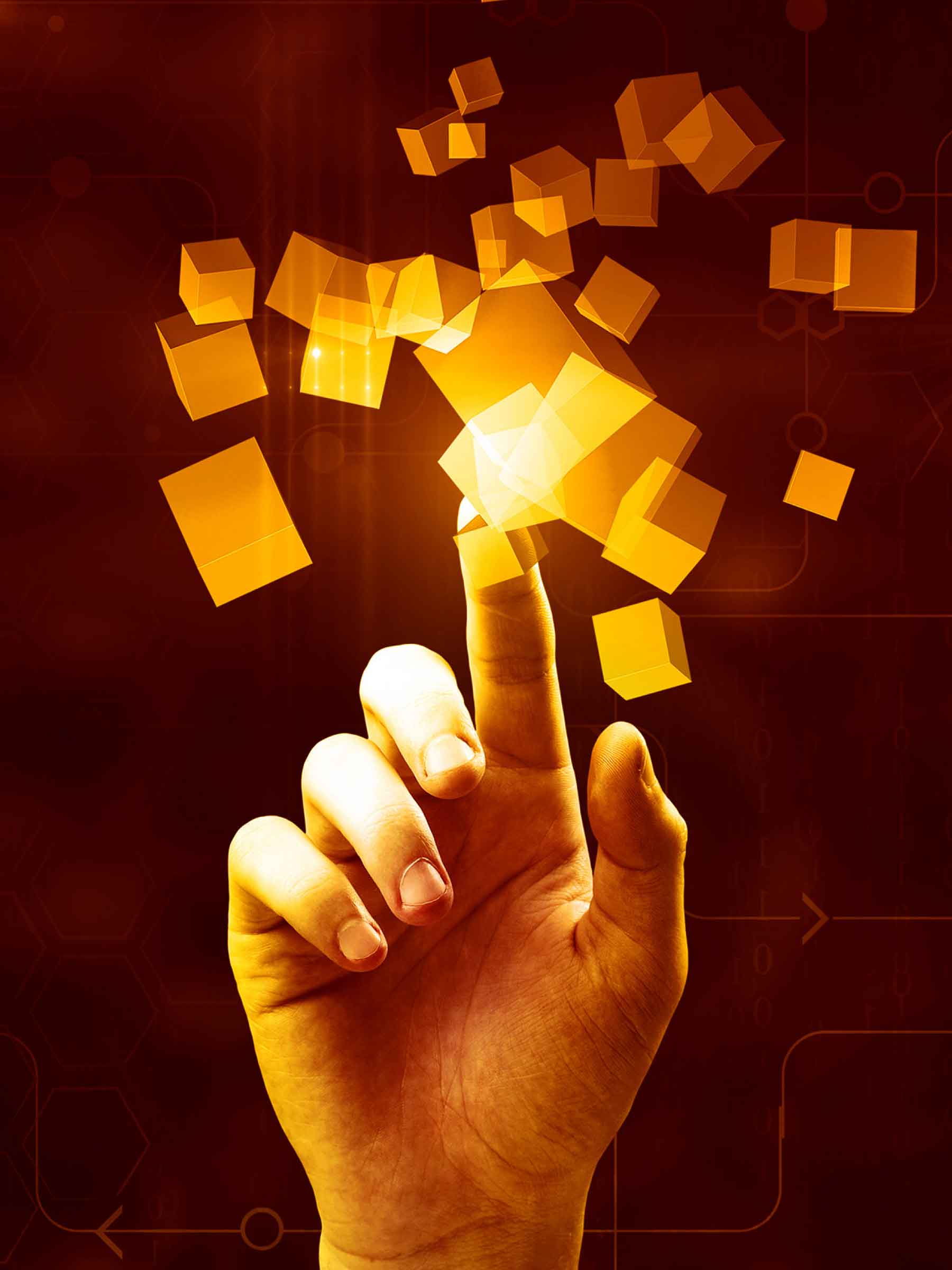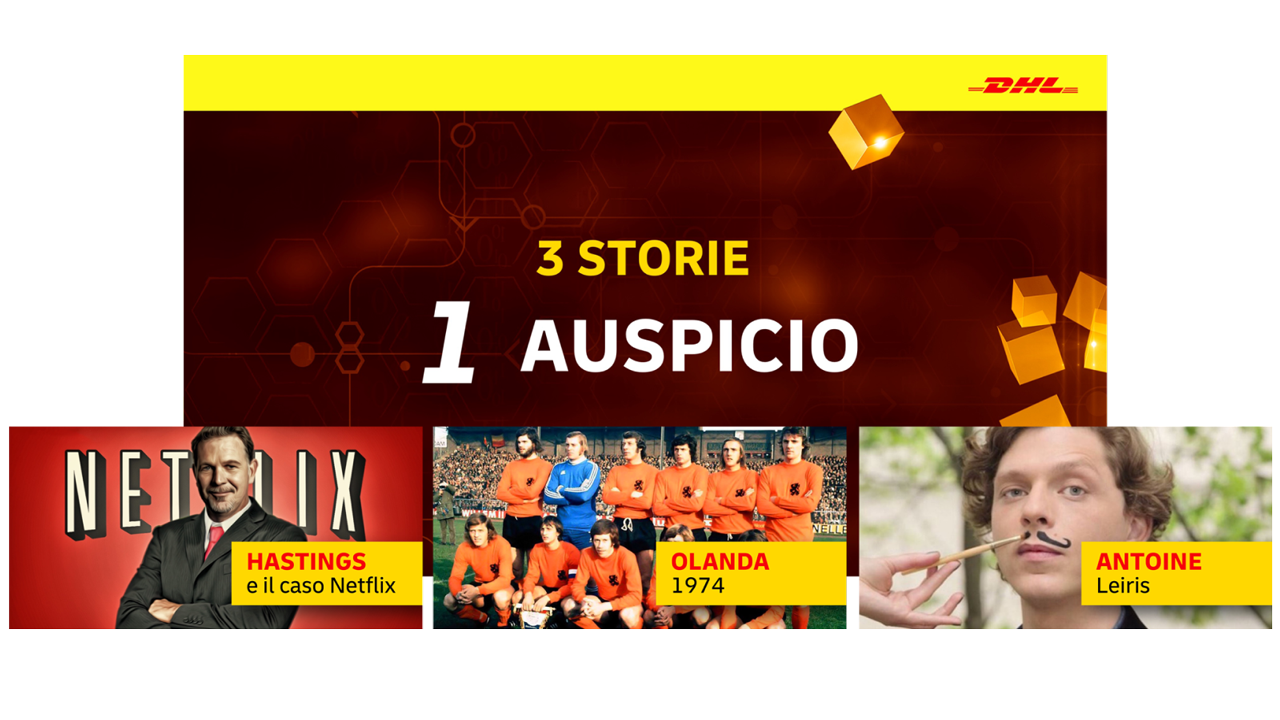 different stages connected online
video clips created by the groups
Want to arrange an event around engagement for your team?